171mails - An ESP By Cheree Infomedia Private Limited , India
We Help Companies Grow Customers By Empowering Them With Cutting-Edge Bulk Email Services
171mails was founded in India with a vision of providing the capabilities to grow business and customers in an effortless manner. We understand how modern startups and companies work with emails, and we are revolutionizing the entire ecosystem.
We had a great sense of what email marketing can do for a business, and we kept working hard to make it accessible for everyone doing business online. Be it solopreneurs, entrepreneurs, startups, mid-sized growing companies, or a seasoned market player, 171mails offers on the go cloud-based email marketing & SMTP relay services that assure digital success and excellent customer relationships. Delivering sophisticated mailing facilities with cake-walk ease is our goal, and you can experience it while you use our services. 
We focus on providing affordable scalability to businesses so that they can market, acquire, and build their 'dream' more efficiently with the handy support of robust email marketing. 
As of now, we are happily empowering more than 3500+ businesses across the globe, and we are proud of being resilient in letting them do more with our solutions developed from the core of our hearts. 
171mails understands ongoing marketing trends, and we are continually evolving to offer state of the art powerful bulk email cloud and SMTP relay services. 
171mails thrive on your growth as we believe in the motto of shared success among all. Get started with us, and we will ensure you grow exponentially with our modern email services.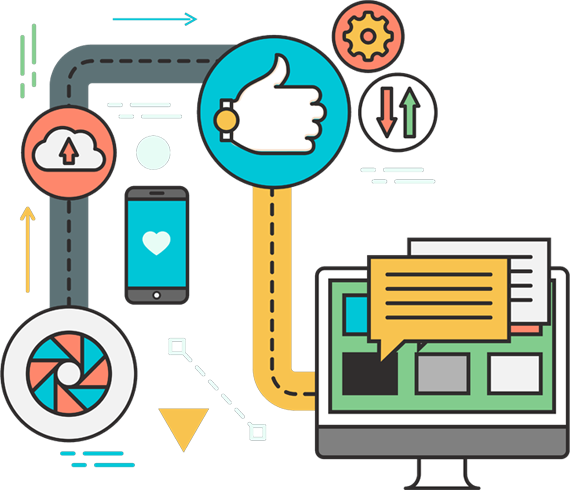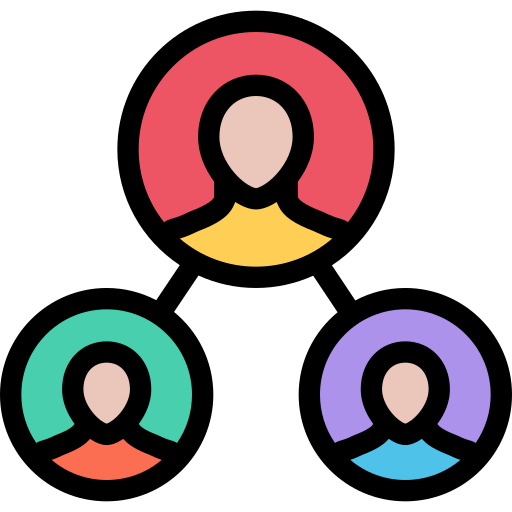 Human Support
In the era of bots, we are real humans working 24x7 to deliver excellence

On-Demand Scalability
Scale your marketing campaign in no time with 171mails

Global Reach
Reach to a global audience in just a one-click with us
Our Vision
We value innovation, hard work, and passion for serving our customers with greater satisfaction. Our vision is to enable growth and accessibility to every business