An Efficient, Reliable & Secure
SMTP Relay Service
You don't need to manage your own SMTP server since 171mail's SMTP relay service allows you to send marketing & transactional email quickly and efficiently.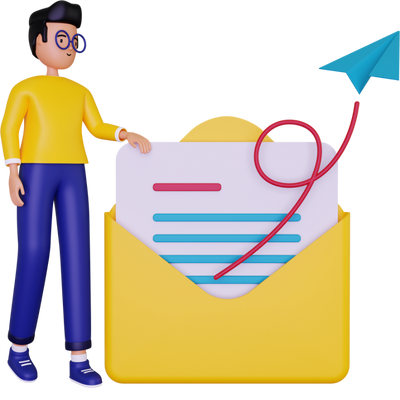 Send emails at the right time to reach inboxes
You can confidently send system notifications and marketing emails to your contacts.
Increase the delivery rate of your emails
Use SMTP services that provide authenticated domain names and clean IP addresses to get your message into the inbox. It is our deliverability experts who manage and monitor sender reputation and blocklisting.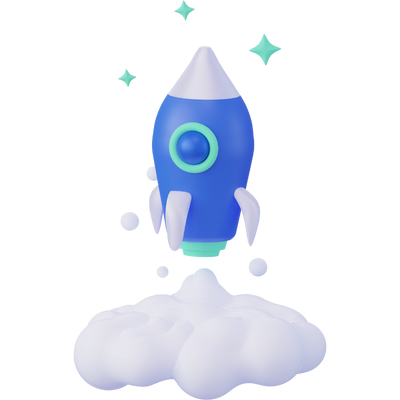 The most unexpected pricing plans
SMTP - Basic
Upto 500k Monthly Send*
1000 Mails / Hour
Auto List Cleaning
1 Dedicated IPv4
1 Dedicated IPv6**
Personal Deliverability Advice
$
79/Month
SUBSCRIBE
Upto 1.5 MM Monthly Send*
3000 Mails / Hour
Auto List Cleaning
2 Dedicated IPv4
2 Dedicated IPv6**
Personal Deliverability Advice
$
199/Month
SUBSCRIBE
SMTP - Premium
Upto 3 MM Monthly Send*
6000 Mails / Hour
Auto List Cleaning
4 Dedicated IPv4
4 Dedicated IPv6**
Personal Deliverability Advice
$
399/Month
SUBSCRIBE
SMTP - Custom
More than 3MM Monthly Send*
Auto List Cleaning
Multiple Dedicated IPv4
Multiple Dedicated IPv6**
Personal Deliverability Advice
CONTACT SALES
E-mail marketing is the most rewarding form of promotion that churns out the highest ROI for your business. It helps you present your services in an on-point manner to your clients and prospects. To make sure your emails are properly landing into the prospect's primary mailbox and not in spam, you need to have a good SMTP relay.
SMTP is a kind of 'email transfer agent' that ensures your emails are being delivered to all your recipients. Simple Mail Transfer Protocol or SMTP is a robust backend that aids your business to send, receive, and relay the messages between senders and receivers. SMTP accurately receives outgoing emails from the sender and delivers to the recipient's closest server that ensures a higher delivery rate.
Robust & Value-Driven SMTP Relay Services
SMTP (Simple Mail Transfer Protocol) is a widely supported standard for sending email between servers. 

Businesses can use SMTP without managing their own servers with SMTP service providers. Through third-party providers, bulk or transactional email can be delivered.

An innovative and powerful email infrastructure underpins the 171mails SMTP server. DMARC, DKIM, and SPF security protocols protect your email sendings, so you can rest assured your domain's reputation is protected and unauthorized emails cannot reach your inbox.

To keep reputations separate from each other, 171mails offers dedicated IPs for each customer. Feel free to get in touch if you have questions about dedicated IPs.
Services That Makes Us Stand Out
We Bring Industry-leading Benefits For you
REAL-TIME TRACKING
Track progress of your campaigns in real-time with us
SEAMLESS INTEGRATION
Integrate any of your existing email clients to get started
INCREASE DELIVERABILITY
Get higher delivery and open rate with our SMTP Relay
LARGE SUPPRESSION LIST
More than 100MM suppression data