An Efficient, Reliable & Secure
SMTP Relay Service
Get more out of your marketing & transactional emails
Get your emails delivered – reliably and affordably
Send Your Emails Faster and Easier with 171mails SMTP Relay.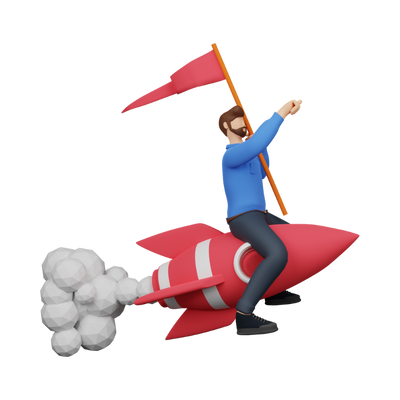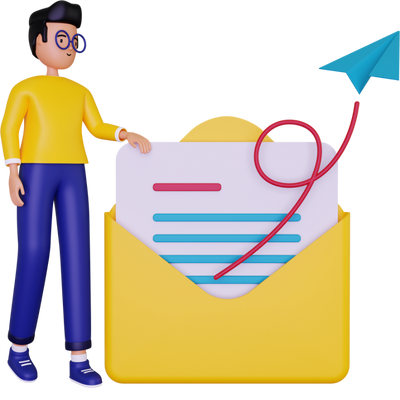 Send emails at the right time to reach inboxes
You can confidently send system notifications and marketing emails to your contacts.
Increase the delivery rate of your emails
Use SMTP services that provide authenticated domain names and clean IP addresses to get your message into the inbox. It is our deliverability experts who manage and monitor sender reputation and blocklisting.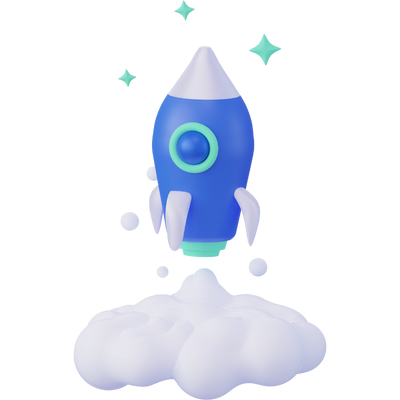 Pricing plans for SMTP Relay that will surprise you
Would you like to send more than 3000K emails?
Our custom solution & expert team make it possible for you
What makes us different from our competitors
REAL-TIME TRACKING
Track progress of your campaigns in real-time with us
SEAMLESS INTEGRATION
Integrate any of your existing email clients to get started
INCREASE DELIVERABILITY
Get higher delivery and open rate with our SMTP Relay
LARGE SUPPRESSION LIST
More than 100MM suppression data