Whether you are sending your email to cold prospects, hot prospects or to the loyal customer you must make sure that email must land in their inbox. Email services providers like Google and Outlook are experienced in blocking spam. In this article we are going to discuss the Top 5 tools  for testing email deliverability in 2023 which can increase your email deliverability, performance and many more.
Let us  dig into the topic.
Mxtoolbox can turn the inconvenience of an email journey into hassle free.MXtoolbox specially focuses on authentication of email address. Implant with emerging technology viz BIMI, Arc and feedback loops. Success of email deliverability depends upon business to business.
 With the help of this tool we can maximise email Deliverability. It's an all in one tool. Through which we are able to get reports of potential issues as well as automated tests and we can get notified if our email will go to the spam section. 

Mailtester is an most feasible,effective, user-friendly interface to check the email list authentication along with the score of email content. It will investigate your email list along all the possible parameters to forecast the deliverability accurately.  Check email on various authentication viz. DKM, DMARC AND SPF configuration. It will rank your email on the scale of 1 to 10. Mailtester is a free online tool.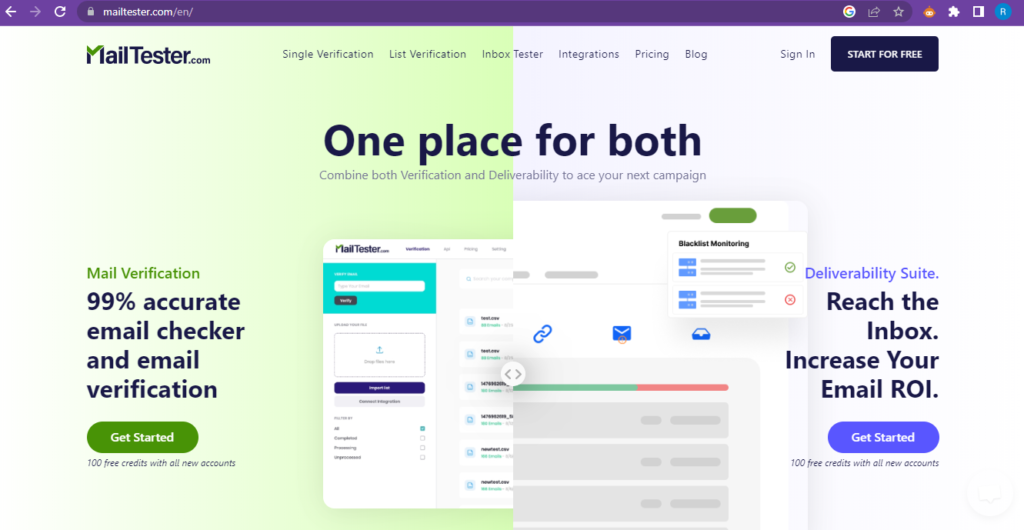 Talos Intelligence previously known as SenderBase. With help from SenderBase we can efficiently manage incoming email streams. SenderBase amalgamates multiple sources of information to determine a reputation for any IP address. It can be used as credit reporting service for email, it will collect the various data that is ISPs,attackers and many more.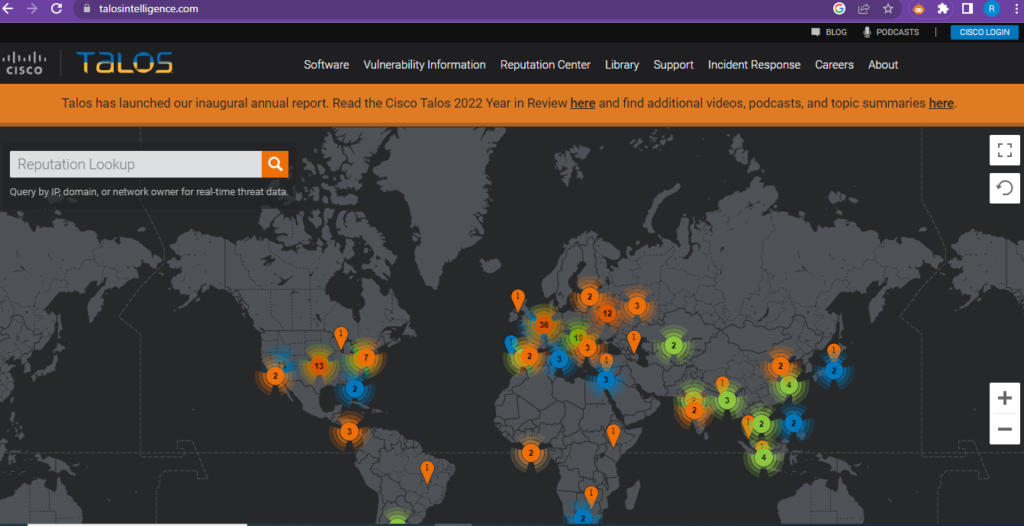 With the help of IsnotSpam you can test your email as well as newsletter content and there will be an alert if there is a spam filter.  This software automatically checks the main elements which cause your email to be rejected by mail servers. There are the different thing which we can check with the help of  IsnotSpam tool
SPF check

Sender-Id check

Domainkeys Check

DKIM check

Spamassasin check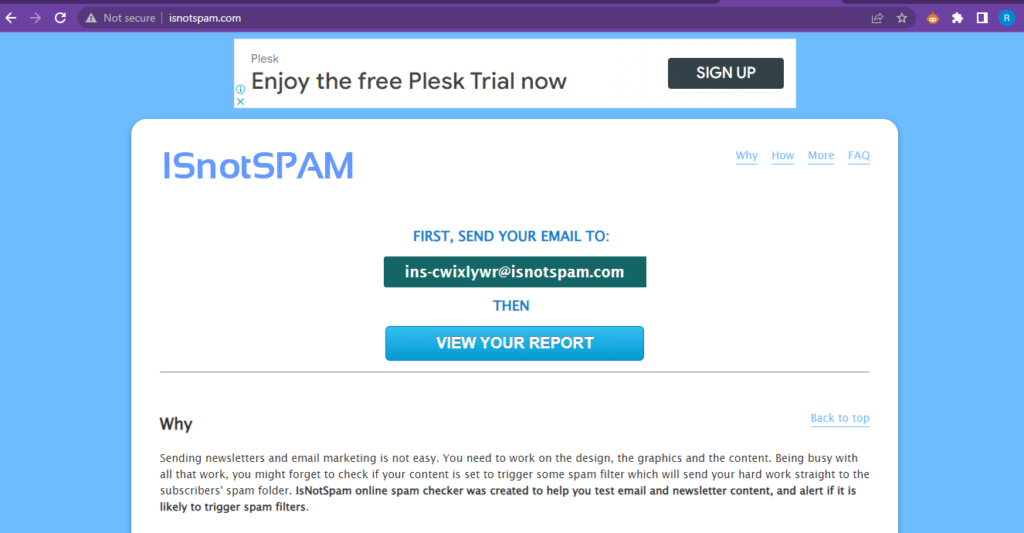 Conclusion
Each tool is unique in itself picking the right email deliverability tool has never been easy. It took extra effort and search to choose the correct and most measurable tool according to the desire of our business. I usually use a combination of one or two tools. After that you can comparatively land at the most feasible tool according to your business.