Are you looking for the alternative for Amazon  SMTP  service provider to govern your transactional emails? You have landed at the right place.SMTP stands for Simple Mail Transfer Protocol. SMTP poses guidelines and procedures for sending emails.
Broadly two type of mails we send it's to customer 
1.Marketing Emails
2.Transactional Emails
Benefits of using SMTP Relay provider
Send bulk email 

Enhance your deliverability

Track and maintain Reports
171Mail is one of the leading and magnificent platform SMTP service providers. Its has a user-friendly interface long with it can be easily integrated with wordpress. Through which you have fully controlled automation, large suppression list,increase deliverability and effectiveness of your campaign. The SMTP service can handle transactional emails,Bulk Mail and many more.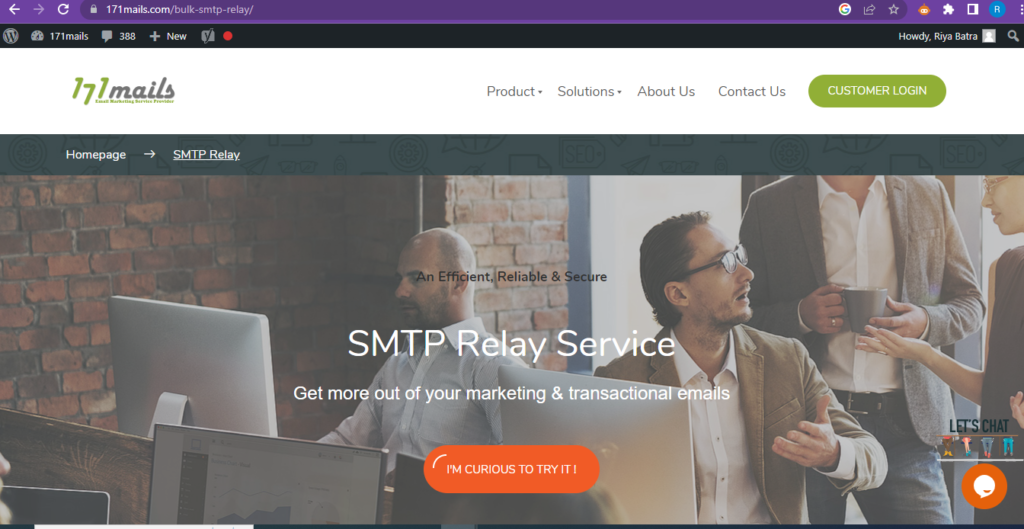 Most powerful SMTP software through which senders around the world can send both marketing and transactional email without having to possess their own server and cloud based SMTP service is a great choice. It's can be used as alternative for Amazon STMP services. Rather than balancing the bill for hardware mailgun take care of all details by managing all them internally so you can focus on your main business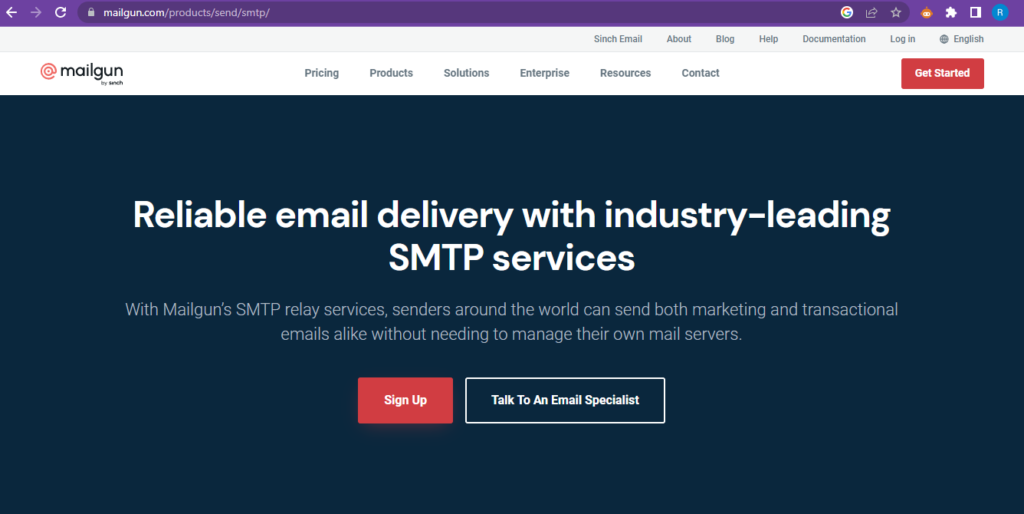 Sendgrid is the cloud based SMTP service provider. Uncomplicated to set up and use. With the help of SendGrid mail you can send bulk mail and transactional mail without carrying on the cost of the server. It is highly adaptable and also comes with an amazing deliverability option.
Elastic mail is a free SMTP service provider. User-Friendly interface so that beginners can also easily handle tools along with powerful configuration lets us send transactional mail without any halt. Thus it's must be suitable for everyone developer, Marketer and also for designer.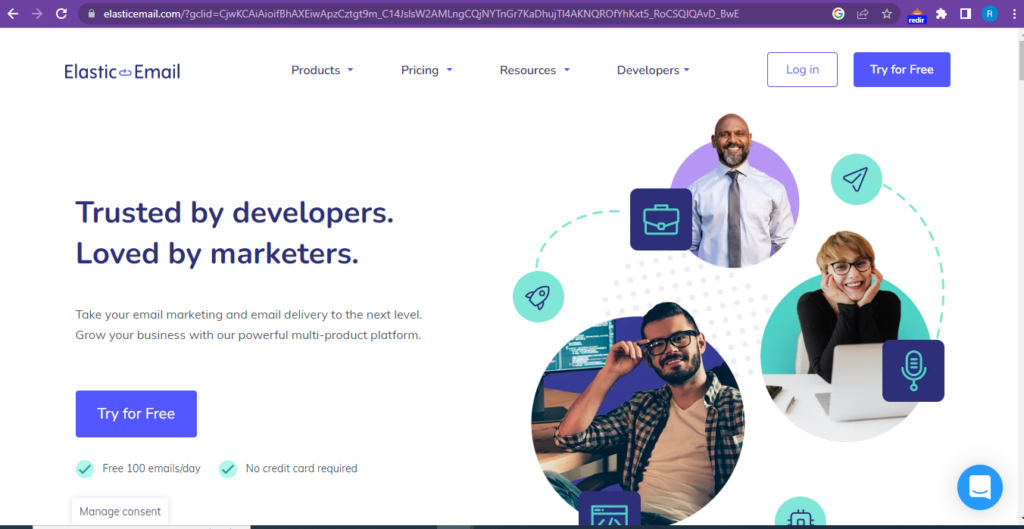 Sending mail through Pepi Post is quite easy and  provides SMTP services Through which we are able to send mass mail and transactional mail with the full-fledged automation. SMTP server can rely on extension and upgradation. Also allow us to back up mail services. 
Conclusion
SMTP services mentioned above provide powerful features at a reasonable rate. According to my suggestion 171Mail provide all in one feature that is  automated email facility, bulk email sending,A/B testing  any many more at the one roof.
Hopefully this article is helpful in choosing an SMTP services provider.